Why Woobie Blankets?
My sister and I grew up in Northern Minnesota so close to Canada that the Canadians would come join our sports teams sometimes or go to our school. It was cold! And not some balmy 32 Fahrenheit cold, but 41 BELOW zero
cold
! We know good blankets...dontcha know!!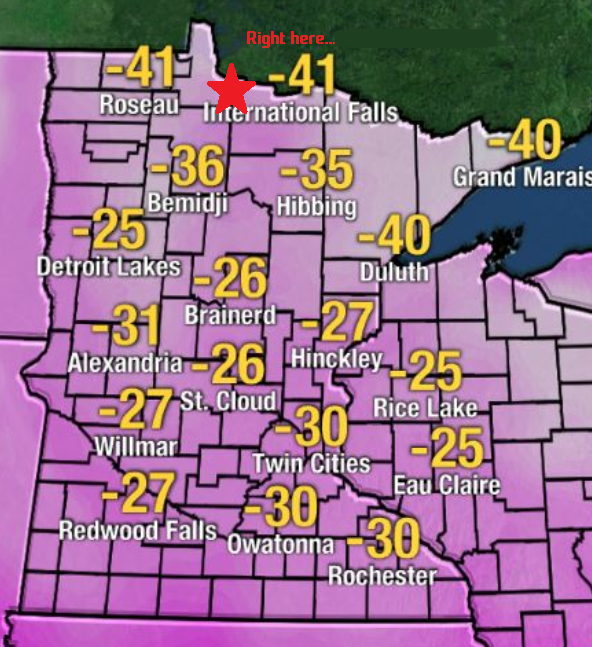 We used to argue and fight over our Dad's old army blanket. My Dad was in the Vietnam war and the blanket was old! This is our Dad, he died at the age of 55 in 1999. We all miss him like crazy, he was our hero!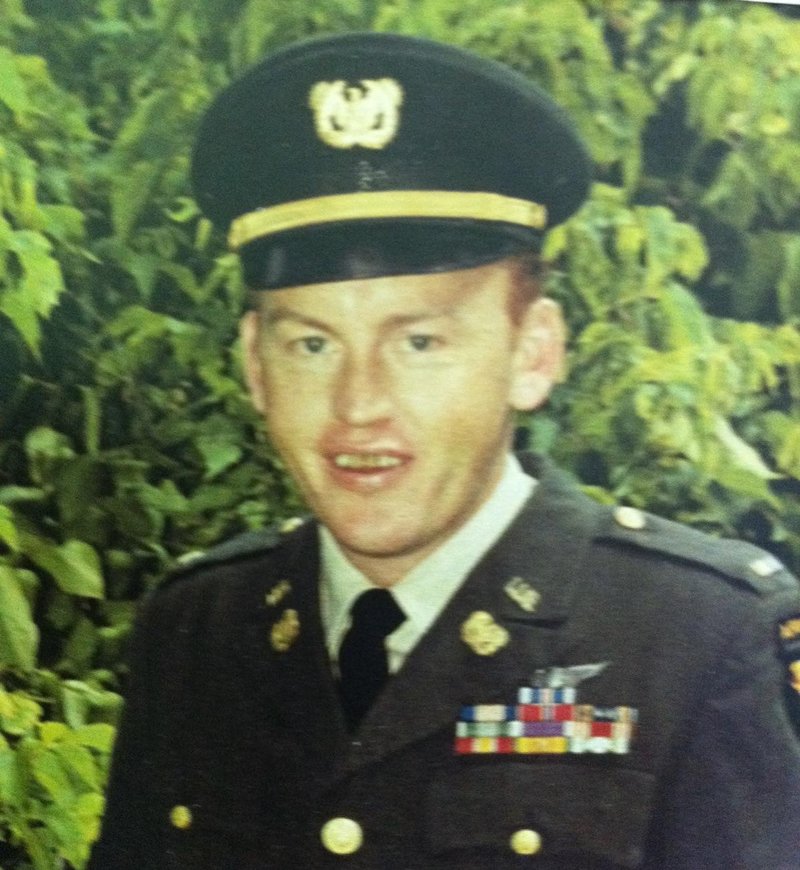 Anyways, back to the blankets...Our Dad's "Woobie Blanket"
was a plain army green color and it was always
our favorite to sit on the couch with. Eventually I lost the blanket after about 29 years of use, but I always wished I had another. Finally after years I decided to search on Ebay for the same blanket and I found a used veteran's listing for one and I found out that they were actually called a wet weather poncho liner. They only were available in camouflage because they were specifically made to be a poncho liner for the military.
My sister and I decided to launch Woobie Blanket so that we could have this wonderful blanket in many colors. You can't find a blanket like this anywhere! They are light weight, they dry fast when they are wet, trap your body heat when you are cold and even feel a little cool when you are warm but just want a throw over you. Pet hair doesn't stick to them and if you want a blanket to sit on in the grass or sand, the grass and sand doesn't stick to them either! They don't pill, lose fuzz, clump or get stuck to you! You'll love our blankets and you'll never want a fuzzy blanket again! Trust us...we launched a war on the fuzzy blankets and we are sure to win!
We have many family members that are in the armed forces. My husband is a Navy/GWOT veteran, our other sister and brother in law were in the Guard and Army. We have the highest respect our military members and love our country!
This is my sister and I below at an Army, Navy Military Expo showing our Minnesota Spirit :)

T
hank you for your support!!